A feature-rich, cloud-integrated phone solution that cuts costs, improves CRM, and enhances collaboration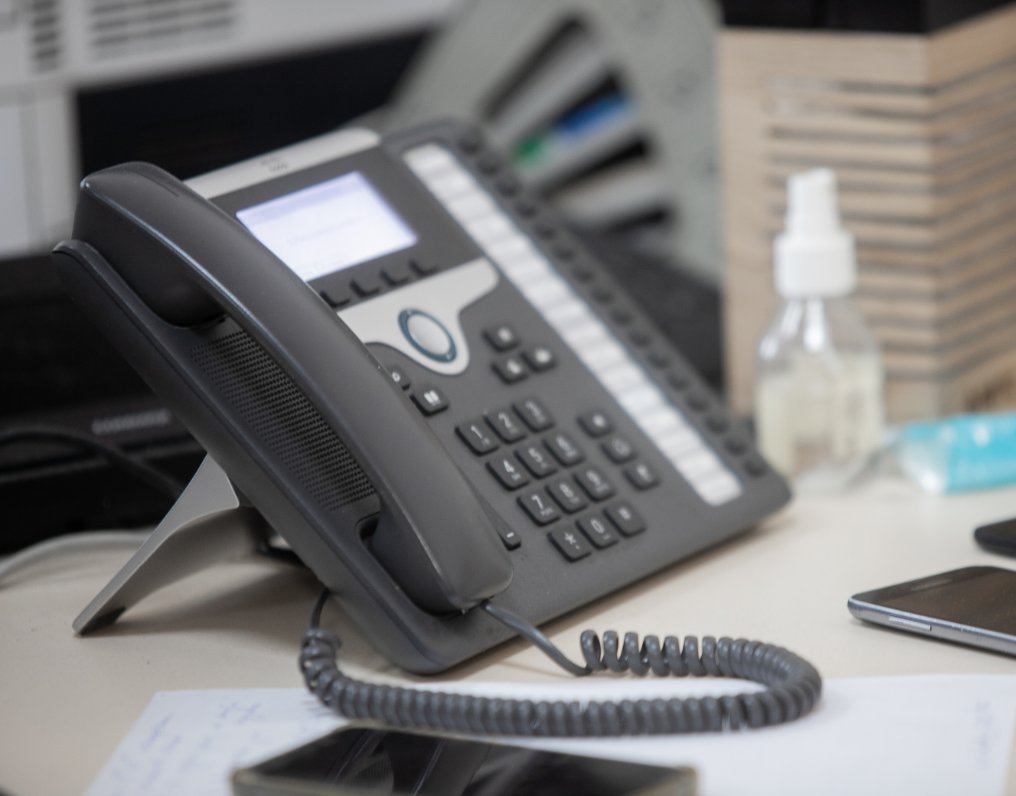 If your organization wants to compete in modern markets, an outdated, primitive, expensive telephone line is a liability. You require a flexible, high-quality business communication system that integrates with your existing IT infrastructure for increased capabilities. A modern VoIP system like this may sound out of reach, but with VoIP solutions from C3SD Inc., it's easy and affordable for any business to get top-grade, cloud-powered communications.
Our VoIP specialists analyze your organization's needs and future goals in order to recommend the ideal VoIP solutions. Once you decide on a system, we take care of everything from procurement through our partners to installation and integration to maintenance and management. Your turnkey VoIP system will improve both customer experiences and employee collaboration by operating more reliably and with far more features than a legacy phone line.
VoIP solutions from C3SD Inc. are:
Explore Other IT Services from C3SD