Enjoy enterprise-grade IT performance and reliability for a stable, small-business rate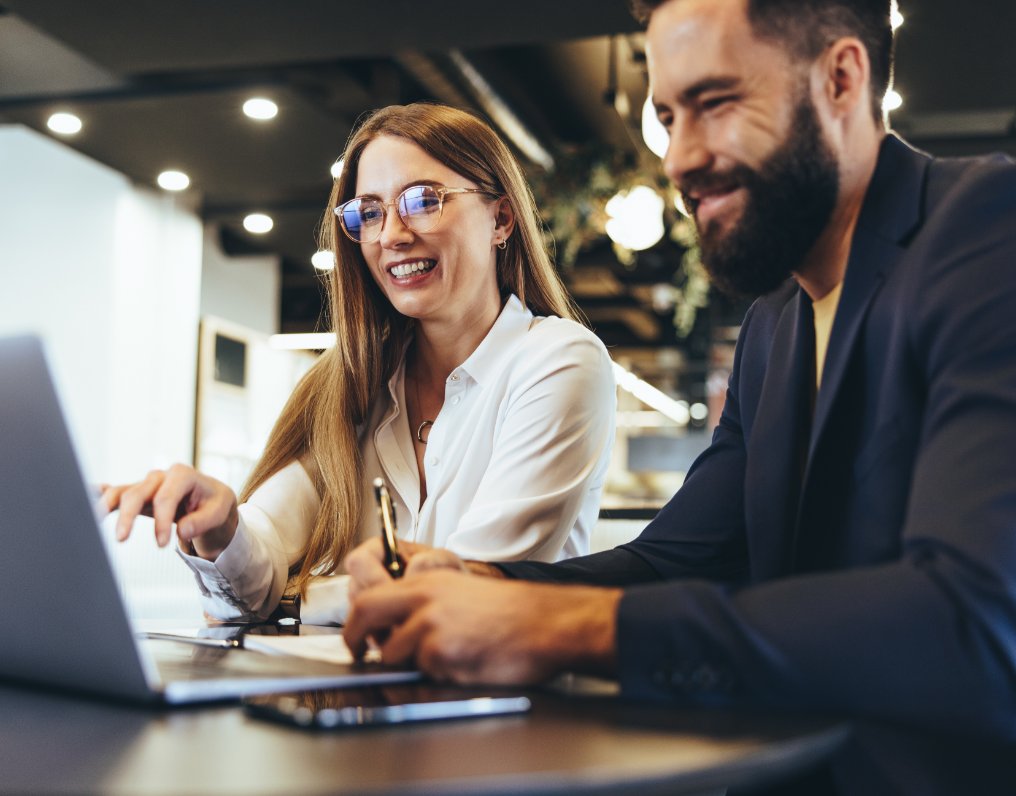 Virtually every organization today relies on business technology to operate efficiently and profitably. Unfortunately, this means that IT problems such as system downtime, cyberattacks, and data loss are all the more expensive, and can even spell the end for a business. C3SD Inc. offers Managed IT Services — an easy, cost-effective solution to solve and prevent these technology problems and any others that are holding your business back.
Our team of experienced consultants and engineers will take on the responsibility of managing, monitoring, and maintaining your business technology systems. We'll keep your IT optimized so you can maximize the value of your technology investment, empowering your business to efficiently and sustainably achieve its goals. Managed IT Services from C3SD Inc. give you a full suite of solutions, and cost only a fixed monthly fee that's less than the salary of one in-house IT employee.
With Managed IT Services from C3SD Inc., you get:
Explore Other IT Services from C3SD