Celebrating Over 20 Years of Business IT Excellence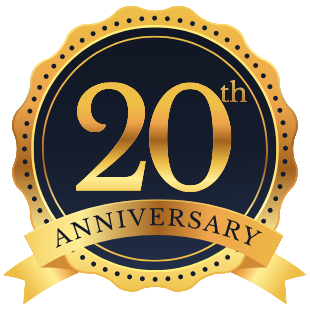 Established in 2001, C3SD provides managed services, IT consulting, and cloud-based services for small- and medium-sized businesses throughout San Diego and surrounding areas. With over 20 years of extensive experience under our belt, we have built a solid reputation for our fast-response and always-available tech support, cutting-edge solutions, and customer-oriented performance.
Our team of IT experts is always ready to understand your needs and work closely with you to ensure your technology is instrumental in helping you achieve greater success.
Reasons Why San Diego Businesses Trust C3SD
Reliable IT Partner
We've been in the business for over 20 years and we're still driven by the same passion to deliver excellence in all of our IT services.
Trusted IT Advisor
From cybersecurity to HIPAA compliance, our team of experts will help you get more work done in a shorter period of time.
Flat Rates
Say goodbye to expensive bills with predictable, fixed monthly rates that can meet any budget.
C3SD Inc. utilizes a proven process for transforming your business technology into worry-free IT that just works. It starts with a FREE audit of your existing infrastructure
IT Expertise across a Range of Industries
The expert engineers and consultants at C3SD Inc. are committed to helping businesses overcome the unique IT challenges of their industry.
Don't see your industry here? Contact us to find out how C3SD Inc. helps businesses in your industry achieve greater success.
We've partnered with the giants of the industry so you can enjoy top-notch technology support and the best rates for your next hardware or software purchase, network maintenance, and more.