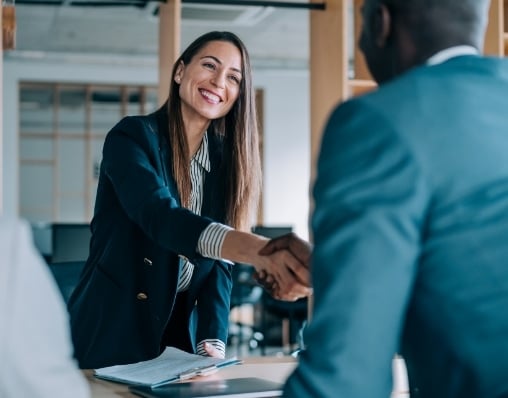 Spread the word about C3SD Inc. and we'll reward you!
Building a long-term business relationship means growing trust and achieving success for both parties. As your IT partner, C3SD Inc. is always working to give you the best IT solutions and we would really appreciate it if you could give us your seal of approval by referring us to your associates.
Our Referral Program is set up to reward our clients by giving them a $500 cash payment for every successful referral. Learn more about the Referral Process below.
With Managed IT Services from C3SD Inc., you get:
Fill Out the Referral Form Below and We'll Get in Touch
with Your Associate Soon!
"*" indicates required fields