Cut operating costs and stay ahead of the competition with a customized, cutting-edge cloud infrastructure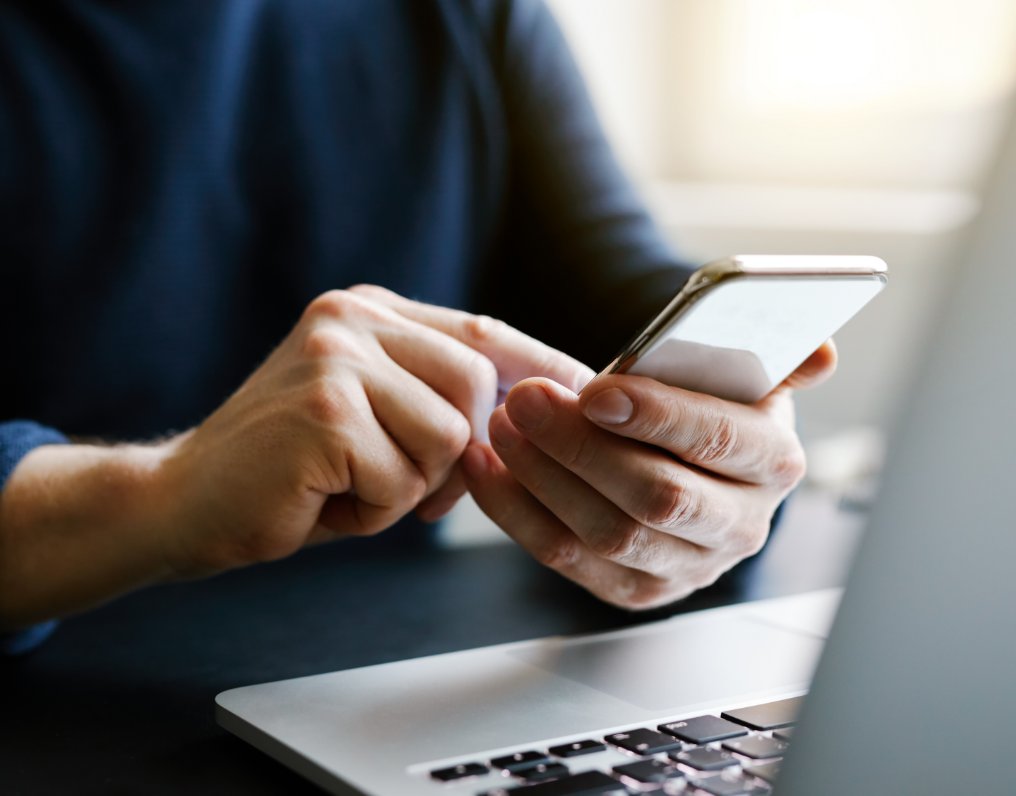 As with the company website and the telephone in their times, no modern business can stay competitive or reach its full potential without leveraging the power of the cloud. Migrating your business to the cloud can be difficult and expensive, and that alone is not enough to stay ahead of the curve. To achieve maximum productivity and ROI, you need a cloud infrastructure that is customized to your business's needs and goals. Cloud services from C3SD Inc. can provide your ideal cloud infrastructure quickly, easily, and cost-effectively. We'll start by analyzing your current IT network and business goals, then we'll implement, integrate, and fully manage the custom cloud architecture and products that fit your needs best. After your solutions are in place, your business will benefit from increased efficiency, productivity, reliability, agility, and cybersecurity with our expert team managing everything for you.
In collaboration with our sister company, The Private Cloud Corporation (PCC), we offer cost-effective hosting solutions for Microsoft and Linux products and architectures.
Explore Other IT Services from C3SD