Over 20 Years of Exceptional IT Services in the San Diego Area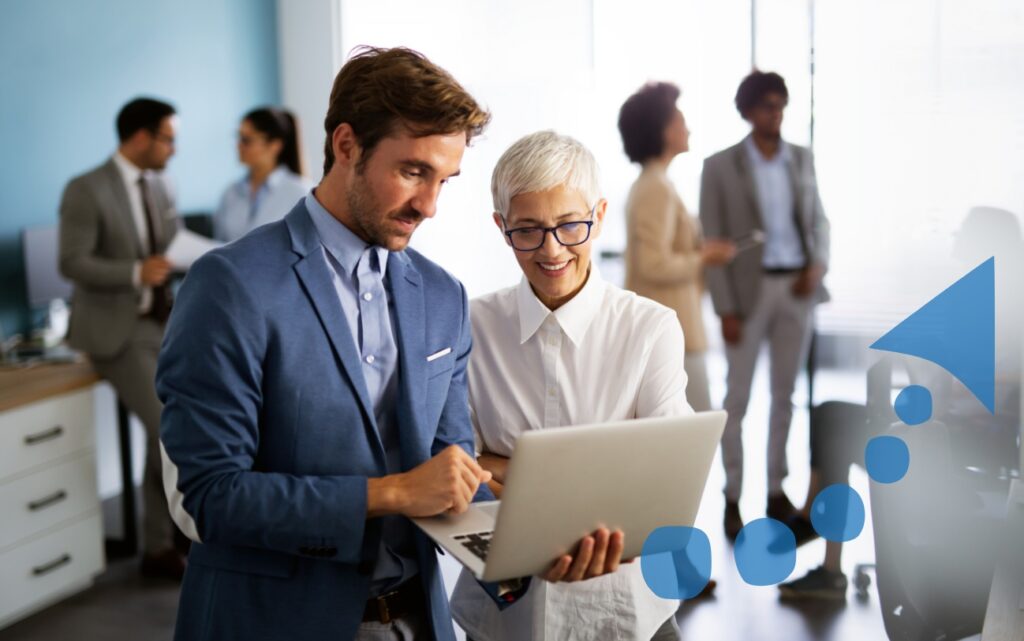 Our effective and efficient IT solutions ensure that costly, time-consuming technology challenges won't hold you back from success
C3SD Inc. provides a wide range of managed services, cybersecurity and IT consulting, cloud solutions, and more to help small and medium-sized businesses like yours optimize their performance. We enable them to overcome obstacles to their success through effective technology without breaking their budget. Partner with us to handle your business IT, and find out why San Diego businesses have trusted us with their technology for over two decades.
Utilizing a full suite of IT services, C3SD Inc. enhances, optimizes, and secures every component of your business IT, all for less than the cost of hiring one IT employee
C3SD Inc. utilizes a proven process for transforming your business technology into worry-free IT that just works. It starts with a FREE audit of your existing infrastructure
The expert engineers and consultants at C3SD Inc. have extensive experience helping businesses overcome the unique IT challenges of their industry.
Don't see your industry here? Contact us to find out how C3SD Inc. helps businesses in your industry achieve greater success.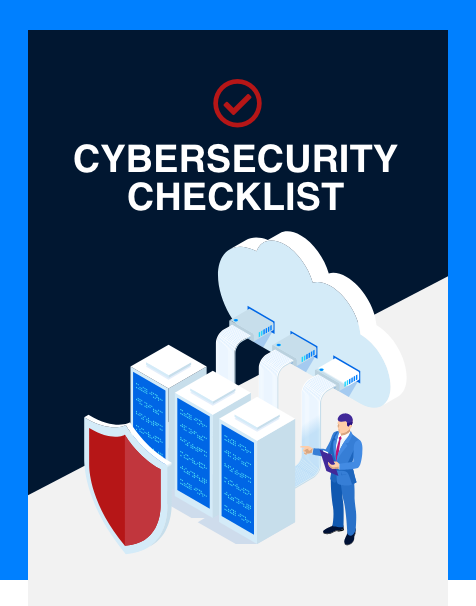 Want to protect your organization from
cyberthreats, but don't know where to start?
Download our FREE eBook, and learn what you can do to protect yourself from the most damaging attacks right now.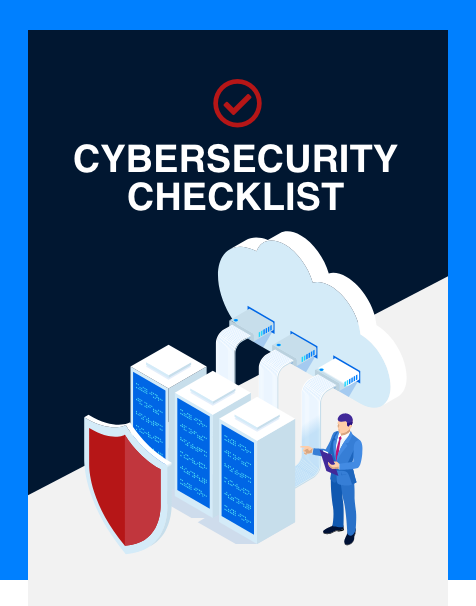 Just fill out the form to
get your copy
"*" indicates required fields